better than homemade
In our kitchen, quality is key. We know that a good diet is the single most important part of your dog's health and longevity. Therefore, our promise is to use the freshest ingredients and gently steam-cook our dog food to preserve maximum nutrition and natural enzymes.
NO FILLERS. NOTHING ARTIFICIAL. FOOD MADE FROM FOOD.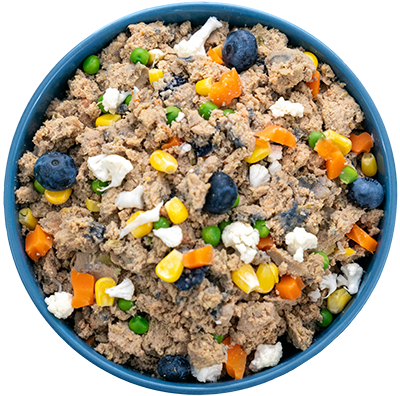 engineered
with love
As lifelong fur fathers, it was crucial that we use our gifts for good. After 1.6 million failed formulas, we finally arrived at our proprietary Drooly AI recipe, the Golden Recipe.
It exceeds AAFCO standards for adult maintenance. HUMAN-GRADE.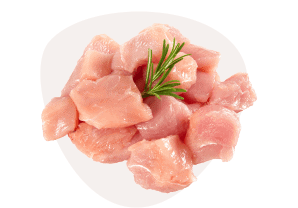 Ground Turkey
Ground Turkey is an excellent source of Taurine, an amino acid that plays a key role in maintaining a healthy heart, sparkly eyes and strong immune system.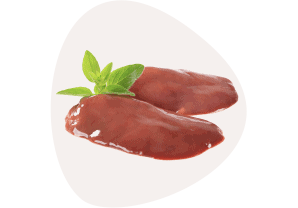 Chicken Liver
Chicken Liver is rich with Vitamin B12 that is crucial for a tip-top nervous system and sharp mind, and iron that aids in transporting oxygen throughout the body.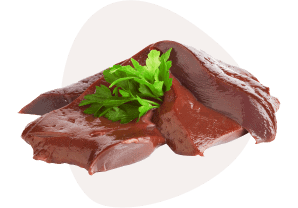 Beef Liver
Beef Liver provides Zinc that packs a powerful combination of infection-fighting benefits, immune system boost and improved thyroid function.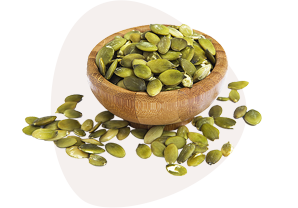 Pumpkin Seeds
Pumpkin Seeds deliver Magnesium, which is needed for more than 300 biochemical body functions, and the enzyme Cucurbitacins, which gently prevents parasite worms.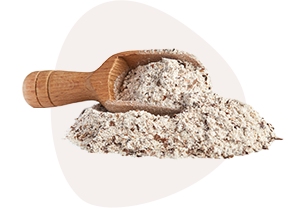 Buckwheat
Buckwheat is non-allergenic and prebiotic-rich. It aids in a healthy digestive tract, and can be an incredible asset for a pup with gastrointestinal issues.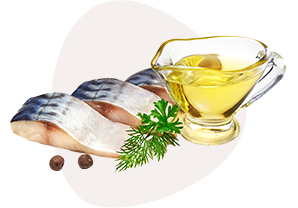 Cod Liver Oil
Cod Liver Oil is rich in Vitamin D that boosts bone strength and stronger chompers, while Omega 3 Fatty Acids aid healthy joints and cartilage and reduce arthritis and common skin problems.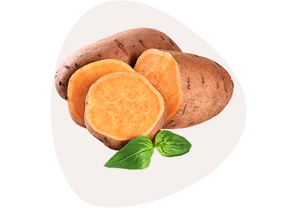 Sweet Potato
Sweet Potato reduces inflammation in the body, thanks to Choline. Vitamin A promotes healthy skin and nails, a shiny coat, nerve and muscle health, and blindness prevention.
left
right